R.I.P. Tim Viney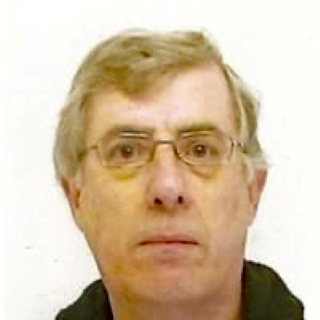 Like many people in the Searchers' world of music I was shocked and saddened to hear of the sudden passing of Tim.
I first met him at a Searchers' gig in Worthing in 1986 and I had not been to a Searchers' show for some years but had been a fan since my school days in the sixties. My favourite Searcher was Mike Pender - the look, the voice and the guitar playing, so when the band came on stage without Mike I was - well - devastated frankly.
I noticed fans talking to this chap in the interval so had a word and it was Tim who explained about Mike and that he now had his own band. I continued seeing the Searchers from time to time and joined the Appreciation Society and thoroughly enjoyed the magazines that Tim produced so professionally. Over a period of many years Tim did so much for the band and really was a considerable authority on all things Searchers.
Upon moving to the North of England I soon was able to find gigs to go to by Mike Pender's Searchers. Furthermore some years ago now - Mike asked me if I would be interested in becoming the Secretary of his Fan Club including the introduction of a new style of magazine/newsletter. I jumped at the opportunity and until more recent times continued with the magazine until it became web based similar to Tim and his magazine.
Tim and I had similar roles and it was always useful to read each other's magazines. This meant that from time to time we would contact each other. It was always very apparent to me that Tim had considerable admiration and respect for Mike and I know he saw Mike over the years on several occasions - as MPS and as a solo performer on recent Sixties' tours. Mike of course knew Tim just before he left the Searchers and was always pleased to see him and have a chat after a gig.
There is no doubt that the passing of Tim will leave a large hole in Searchers' history - we send his family heartfelt condolences on the loss of a real gentleman and a good friend.

Mike, Roger, Sylvia