Mike recognised in New Year's Honours List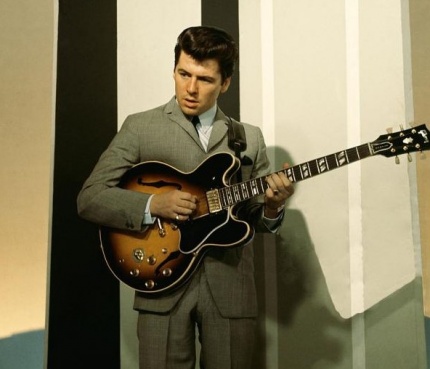 The Searchers' star Mike Pender has been given an MBE for services to music in the New Years Honours list. Mike, 78, was a founding member of the Merseybeat group and was the leading vocalist on many hit singles during the 1960s.

Starting out as a skiffle group in Liverpool in 1957, The Searchers found fame in 1963 with their recording 'Sweets for my Sweet', the first of three No.1 hits, followed by four more chart hits.

The Searchers became a household name on both sides of the Atlantic achieving gold records, playing at the London Palladium and Madison Square Garden..


Liverpool Echo article: https://tinyurl.com/sg9hqpl


I was delighted to hear the news today, 28th, that Mike has received the MBE for services to music. What a well-deserved Honour and as I write this I see many emails and messages coming in from all over the world in fact with congratulations from his loyal fan base.

I would like to put on record my thanks to my long term colleague, friend and loyal fan John Richards who has worked tirelessly over several years putting together and coordinating the nomination.

Thank you to all the fans out there for your support over many years.

Best wishes, Roger


Picture below shows John Richards, who worked tirelessly putting together and coordinating the nomonation for mike, taking a stroll with some other Liverpool group!