A personal tribute to Clem Curtis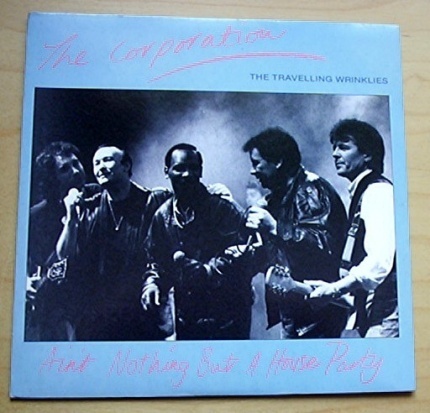 I felt very sorry to learn that Clem has passed away and I remember him well; how could I forget! He was a lovely guy as were Reg, Brian and Tony, the other members of our rock-band! I remember it being one of the best times of my life!
We were 'The Travelling Wrinklies' and we were ready for a new challenge, but as we know, it never happened! Still, life goes on and I'll always remember the five of us celebrating at Clem's wine bar! He was that confident of success and what it would bring! The champagne never stopped flowing until the early hours! It must have cost him a fortune!

I always promised myself that the next time we would meet, I would buy him a bottle of champagne, but sadly our paths never crossed again, so I hope we meet again in another life.

Goodnight Clem, sleep well.

Mike