'Liverpool 1963 - How did we do it?'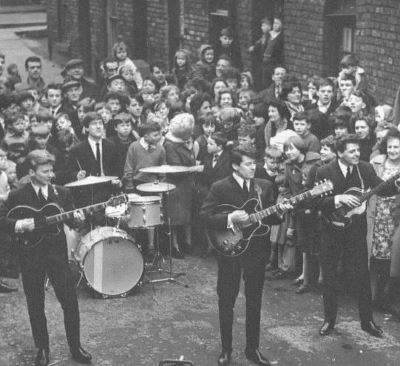 I expect some of you will be aware of the special Exhibition being held
at the Liverpool Central Library.


It is entitled 'Liverpool 1963 How did we do it'.


You can find out all about it by clicking on the link below.


Mike was asked if he could supply certain items to be included
in the Searchers display and this includes -


A 'Needles and Pins' Gold Record


The NME runners up cup presented to the Searchers at Wembley


Picture of Mike being presented with his MBE by Prince Charles
and in response to a specific request the medal itself.


Do hope some of you can get to see this Exhibition.