Goodbye My Love & Vahevala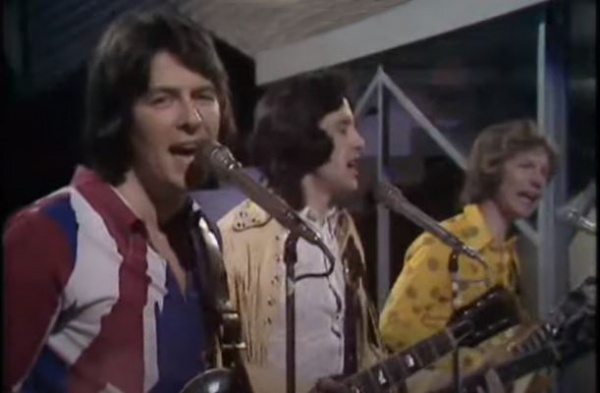 I am delighted to share with you an absolute gem of a recording from a show called 'They Sold A Million' broadcast on 3rd February 1973. It has two numbers, the only known surviving footage of Goodbye My Love and the current single at the time being Vahevala which unbelievably didn't have chart success.

I am sure I am amongst many fans who particularly loved the song Goodbye My Love - and this live recording shows Mike's impeccable vocal ability. It is felt that the vocals were live but the backing music was pre-recorded. Even the performance of Vahevala is superb - there can't be many live recordings of this one about now.

Goodbye My Love was featured in many of the sets Mike performed in his last tour of the Sensational Sixties show. (I have to say it seemed strange seeing Sensational Sixties this year without Mike closing the show). All of the band look very smart and seem to be enjoying the performance - unfortunately can't see much of Billy. Mike, Frank and John all sporting their Gibson guitars - and don't they look great too!

(176) The Searchers - Goodbye My Love / Vahevala (Live, 1973) - YouTube

Enjoy!

I would like to thank Peter Checksfield for the use of this video and thanks also to Roy Clough for his help.