Best wishes for the Festive Season.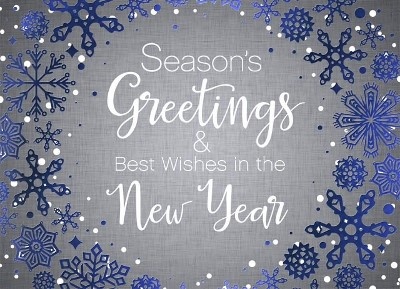 Hi everyone!


It's that time of year again when we all look forward to spending time with family and friends for Christmas and New Year but it won't be the same this year! Because of lockdown, only some of us will have Christmas Day with our families and we, (my wife and I,) are so looking forward.

I try to look on the bright side and every other day, I pick up my guitar go through some of my favourite songs - not Searchers' stuff, but song's like "Hotel California", "Take it to the Limit " etc and yes, you've guessed it, I like the Eagles but, whatever songs I go through, I find it hard to get motivated it's no fun on your own.


I hope we can all meet up again sometime somewhere next year at a gig in your town, wherever that may be, probably with Sensational Sixties.
Keep the faith!
Mike